Your extended
legal

partner!
Experience | Expertise | Excellence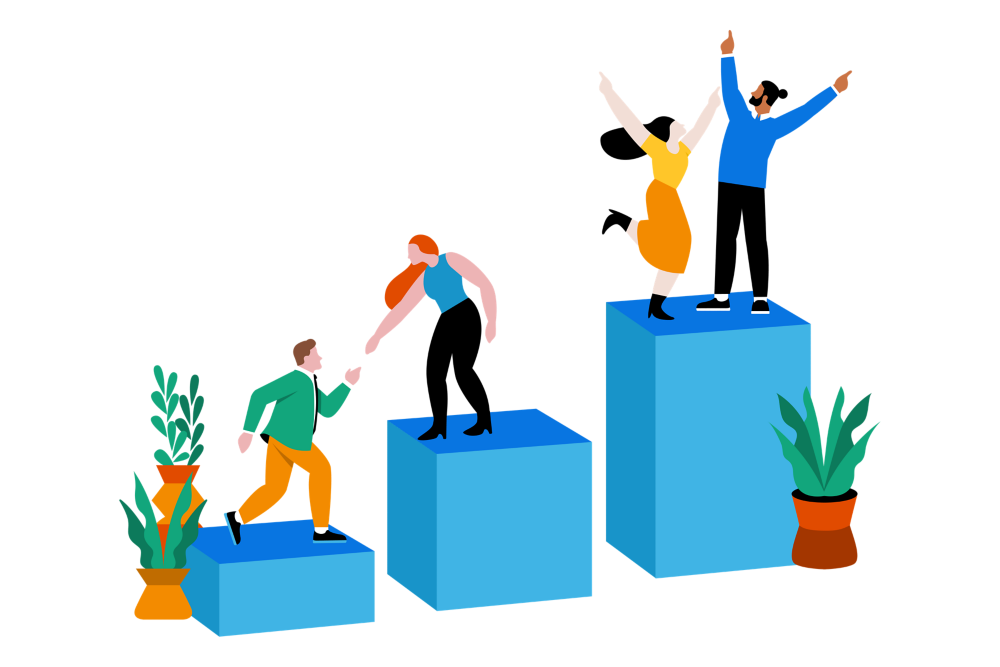 TLB is the trading name of Omnifix Technology Solutions Private Limited and a one-stop shop for all your legal needs. Led by a team of seasoned professionals with a wealth of experience in the legal, financial services, and technology industries, our aim is to provide a seamless and invaluable extension to law firms, attorneys and corporates.
At TLB, we believe in delivering value and competitive advantage at every stage of the legal service process, ensuring superior long-term returns for our clients. We pride ourselves on being a trusted and long-standing partner to our clients, offering customized and bespoke solutions that help deliver tangible cost savings. Our team of legal industry experts, attorneys, and MDs have over 20 years of experience in various legal areas and are supported by law graduates from reputable universities, medico-legal experts, quality control experts, and IT solution delivery and support experts.

We understand the importance of personalisation and that's why we have a dedicated client relationship team that acts as a single point of contact for all our clients and caters to their unique requirements. Trust us to be your go-to legal solutions provider.
At The Legal Base, we are driven by a relentless pursuit of excellence and the desire to constantly elevate the standard of legal service delivery. We are dedicated to delivering value and a competitive edge at every stage of the process, ensuring that our clients see superior long-term returns on their investment. Our focus is always on protecting our client's interests and delivering results that exceed their expectations. We believe that by going above and beyond, we can build lasting partnerships and help our clients achieve their goals.
The Legal Base was born from a desire to be more than just another legal services provider. Our founders envisioned a company that would be a true partner to corporates, law firms, and attorneys around the globe - a trusted extension of their teams that would deliver legal services and process consulting with the highest level of professionalism. We strive to be a valued and integral part of our client's operations, always working alongside them to achieve their goals and objectives.
How do we get your projects done?
The Legal Base boasts a team of highly-skilled professionals, hand-picked for their expertise and committed to delivering unparalleled legal services. We invest in their training and development to ensure they can tackle any challenge and offer an unmatched combination of expertise and scalability.
The Legal Base is on the cutting-edge of legal technology, identifying and incorporating the best tools and applications to meet our client's unique needs. Our team of tech-savvy experts demystify the latest developments, assess risks and benefits, and help clients make informed decisions on new initiatives. From AI to industry standards, we know how to maximize the potential of legal technology to drive results.
TLB simplifies complex legal services with a streamlined, efficient process. Our Legal Quality Management System ensures predictable outcomes and a quality plan for each engagement, ensuring top-notch service and results.
Data security and confidentiality are of paramount importance to The Legal Base. We ensure top confidentiality in each of our projects.
We work with clients to find the best solutions to their issues
It is very important to satisfy our clients and meet their needs
We provide a coherent delivery plan with steps for each client
If needed, we correct the plan and add needed changes to scope
We provide a high-quality support for each client 24/7
Our services are affordable and we provide flexible pricing
We work with clients to find the best solutions to their issues
It is very important to satisfy our clients and meet their needs
We provide a coherent delivery plan with steps for each client
If needed, we correct the plan and add needed changes to scope
We provide a high-quality support for each client 24/7
Our services are affordable and we provide flexible pricing
Co-Founder and Head of Operations
Co-Founder and Principal Advisor
Principal Consultant, Personal Injury